Efficiency with Impact
InRange Trailer Skirts are the next generation in fuel efficiency technology, enabling owners to reduce costs and increase revenue.
RELIABLE RESULTS, TIME-TESTED VALUES
InRange Technologies understands the cost pressures faced by carriers and believes in fuel efficiency solutions with transparent results that are easier to execute. Our time-tested values are at the core of every InRange product:

INNOVATION
---
Continuous innovation is the foundation of our success.
INTEGRITY
---
We demonstrate truthfulness, integrity, and humility in all we do.
PARTNERSHIP
---
We partner to enhance life and work for our internal and external stake holders.
PASSION
---
We are passionate; we set audacious goals and embrace change.
DISCIPLINE
---
We are disciplined, efficient, and productive.
REDUCE COST WITH BETTER PERFORMANCE
InRange Trailer Skirts are the next generation in fuel efficiency technology, confirmed by MVTS-certified test results. The InRange S-8 and X-10 Trailer Skirts combine this efficiency with impact by offering intuitive functionality, durability and printable materials.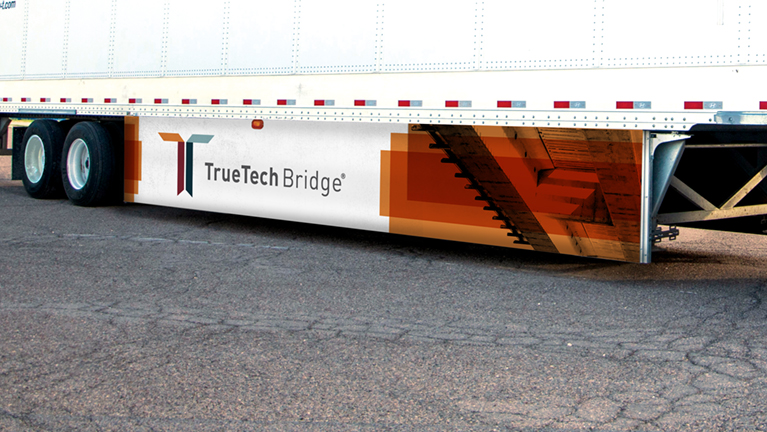 The InRange S-8 Standard Skirt is an enhanced offering
of a traditional skirt, with superior results.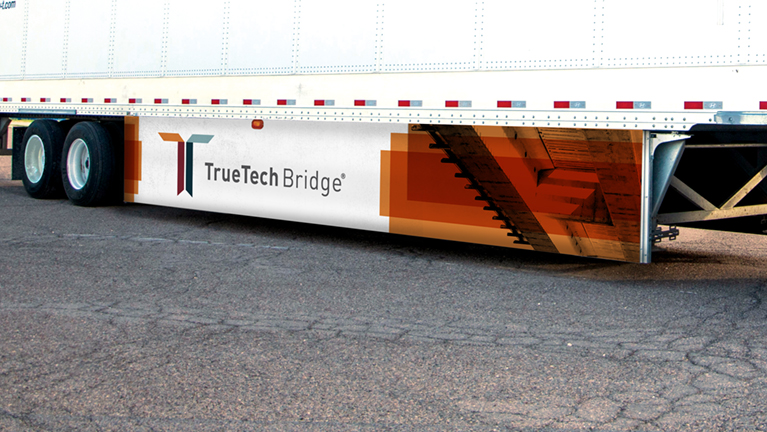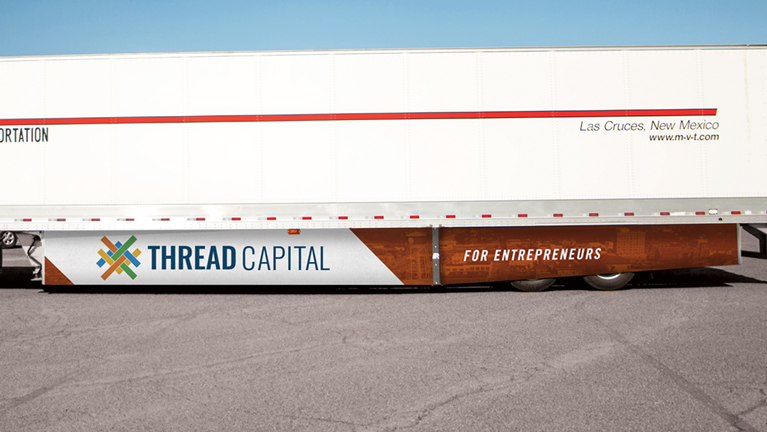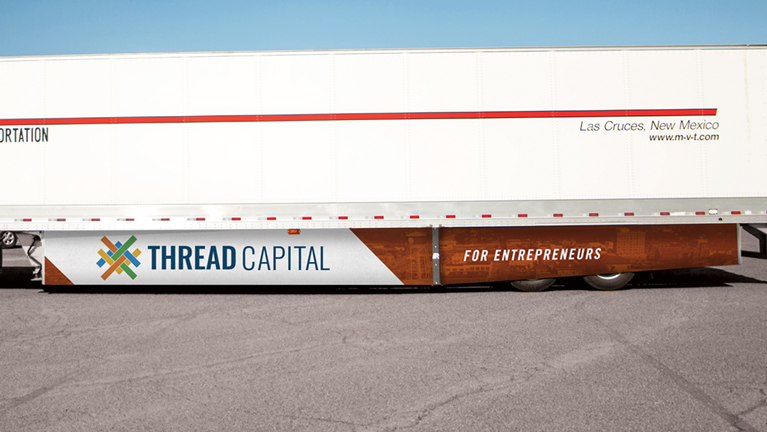 The InRange X-10 Extended Skirt includes coverage of the rear tandems.
INCREASE REVENUE WITH ADVERTISING
The Curtains on InRange Trailer Skirts can be custom printed with high-definition logos, graphics, or advertisements. Advertise your own brand, or get paid to place printed ads through our InRange Advertising Program.
---
InRange Advertising Program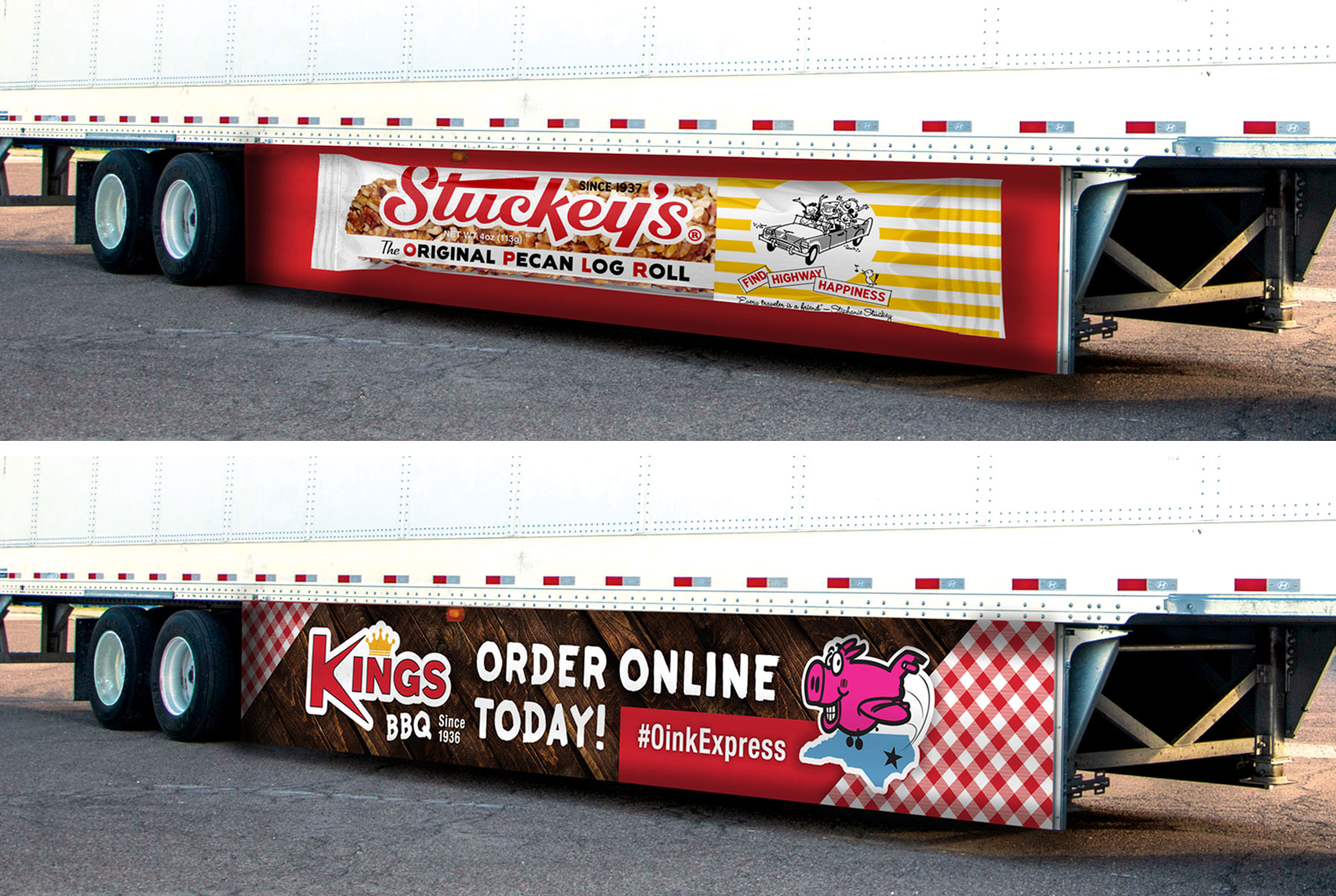 FAST INSTALLATION AND PROVEN MATERIALS
Installation time and long term maintenance matter. InRange's expertise in engineered system design led to the design of intuitive connections and premium materials including stainless steel, hot-dip galvanizing, polymer casing, and advanced tension systems. The X-10 and S-8 are built to install fast and last the life of the trailer.
ABOUT US
Founded in 2020, InRange is committed to advancing the future of US freight efficiency. InRange is another innovative company from the team at Inventure, a group that solves transportation challenges with intuitive, engineered systems.
LEADERSHIP TEAM
---
InRange's leadership team is responsible for the launch and implementation of intuitive engineered systems that are easier to use while delivering superior efficiency results with long-term impact.
CONTACT US
Contact us to learn more about how InRange can help you deliver better fuel savings with a more intuitive system on every route.